Add a New Sauce to Your Kitchen Pantry
Try a local hot sauce made right here in Faribault, MN
Looking for a local hot sauce to spice up your meals? Look no further than Cry Baby Craig's. Our sauces will give your meal the punch you want and leave your taste buds wanting more. Best of all, you can find our sauce in local stores or you can order it online.

Want to see where the magic happens? Come pick up a case at our facility in Faribault, MN to see how we do it.
OUR SAUCES WILL MAKE YOU CRY TEARS OF JOY
Maybe you're looking for a nice topping for your pizza or maybe you want to spice up an old family recipe. Either way, you're sure to be more than satisfied with our local hot sauces. You can try out Cry Baby Craig's Habanero & Garlic Hot Sauce if you're looking to add some spice to a bland dinner.
We also have Cry Baby Craig's Hot Honey if you need to add just a touch of heat to your pizza and Cry Baby Craig's Cheesy Pow Pow Powder to add a delicious flavor to your popcorn. Call our hot sauce company now at (952) 292-4929 to learn more about our sauces. Our customer service won't leave a bad taste in your mouth!
We get it. There are a lot of hot sauce companies out there and you're probably wondering what makes Cry Baby Craig's special. Besides producing delicious sauces for over 10 years, we've been going above and beyond to make sauces that everyone can enjoy while supporting our community. We've been spicing up the hot sauce industry by:
Using ingredients from local farmers
Donating profits to local causes
Making vegan, all-natural and gluten-free sauces
Check out our Shop page to place your order.
While working in the restaurant business, I accidentally received habanero chilies instead of jalapenos in one of our orders.
With the type of cuisine we cooked, it was hard to find a home for them on a plate. In order to extend their life for later use, I pickled them until I could think of something to do with them.
One slow service night, I decided to make a hot sauce with the chilies for our annual "family meal" cookout. It didn't take long for that first batch to disappear! As I made more, my co-workers started requesting bottles to take home for themselves. I then began to test out my creation with the customers requesting hot sauce for their eggs and such. It was a total hit!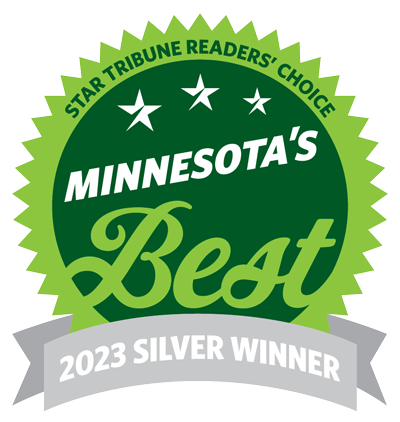 When I started bottling the sauce for fans, friends, and family, the label consisted of nothing more than my name and telephone number-I needed an official name and an official label.
As I was brainstorming name ideas one afternoon, my son (Craig Jr.) woke up wailing from his nap. Eureka! Cry Baby Craig's was born. From that day on Jr. has been my inspiration to pursue my dream of Cry Baby Craig's.
🧡